Professional Engineers
Building the Future


Everything You Need, In One Place
Armoclan helps clients develop cost-effective and creative designs through a full range of dedicated employees and skilled partners. Our focus is a one stop service for planning, design, construction management, asset support and building retrofits of commercial properties such as retail stores, strip malls and standalone pads and office buildings.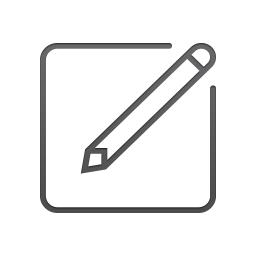 Project Management
Our project management team is committed to overseeing and managing all aspects of your development project's needs. With a combination of seasoned project specialists and engineers, all project schedules and budget costs will be adhered to.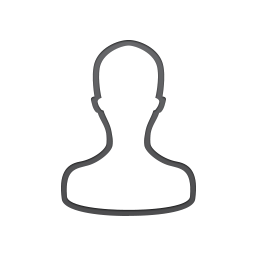 Engineering
Armoclan provides complete design and engineering packages that includes Architectural, Geo-tech, Civil, Mechanical and Electrical drawings.
We work hand in hand with our client to ensure that a cost control design is attained through specifications, scope review and direction of our engineered design drawings.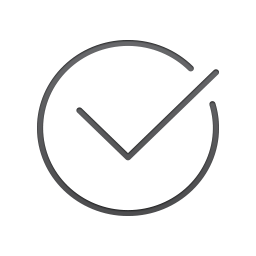 Quality Control
Quality control is extremely important in the building process. It ensures material and product is up to specifications and safe to use. It's extremely expensive to correct errors or deficiencies after the fact. With the implementation of quality control there will be savings in time, increase in productivity and control schedule delays.
Quality control is a procedural based approach. It determines whether the deliverables satisfy the quality requirements as well as the specifications of the customers.
Construction Management
Armoclan's construction process promotes effective coordination and adherence to agreed budgets and schedules. We ensure that all construction work is completed to plans and specifications. Armoclan will stay true to the project goals, and will not commence any additional work without signed approvals. We will enforce schedules to be on track with time and money budgets while overseeing and managing daily activity reports and planned tasks..
Who Are We?
We Are a One Stop Shop Providing Turn Key Solutions for All your Development Needs
Armoclan transforms green open space into Office Buildings, Hotels, Plazas, Gas Bars, Convenience Stores, Fast Food Retail Shops, Residential Home.
We interpret ideas and manifest them into realities with the experience of our expert team allowing us to achieve the essence of what the client desires. Our team deals with every step of the process: from dealing with the city, preparing drawings, project management and providing the permits in a quick and efficient way.
Why Choose Our Team
Trustworthy People, Experience That Shines
Our team is proud to be made up of experienced Professional Engineers and Project Managers who've been in the game for decades, helping our clients reach their development goals.
Along with that experience, our team has built a solid reputation of excellence in their quality of service, from their expert insights to their deep care for their clients. Our team is the ideal blend of people brimming with the professional knowledge and insight that you need to ensure you have a high quality, safe and timely development experience.